Brrr, the weather is getting cold and the boys are sure glad to have their blankets. A big Thank YOU to our donors who helped make them possible.
Now, however, the others are looking at us, like "Are You Kidding Me? Where Is MY Blanket!"
So as we wait for our accountant to finish the 501 3c paperwork, so that we can begin to apply for grants to build our facilities and education center, we are asking for help for getting blankets for the others.
Luckily we have enough hay, feed, and helpers to make sure the animals are well cared for so far at the start of this cold weather.
If you believe in our mission, then please consider (even a tiny) monthly contribution to help make the dream a reality. You can count on me, your money will go straight towards helping the animals, and helping us to keep spreading the message of positive animal training.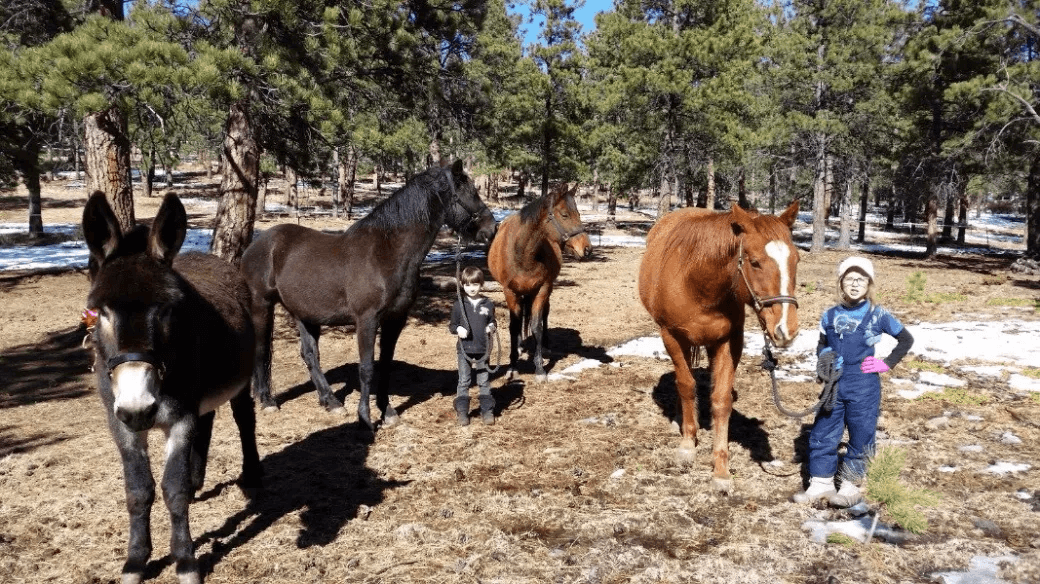 Happy holiday season to you and your family! God bless!